There are two main options in the Windows Store how to hide the app from public but make it available for specific users or beta testers: Package flights and Promotional codes. Below I briefly describe how I used Promotional codes with my app by the example of Lines 3D game.
According to the Microsoft guide, in my submission on the Pricing and availability page in Distribution and visibility I chosen Hide this app and prevent acquisition. Customers with a promotional code can still download it on Windows 10 devices. Then I generated one promotional code and got so called "Redeemable URL" or the app activation link in other words.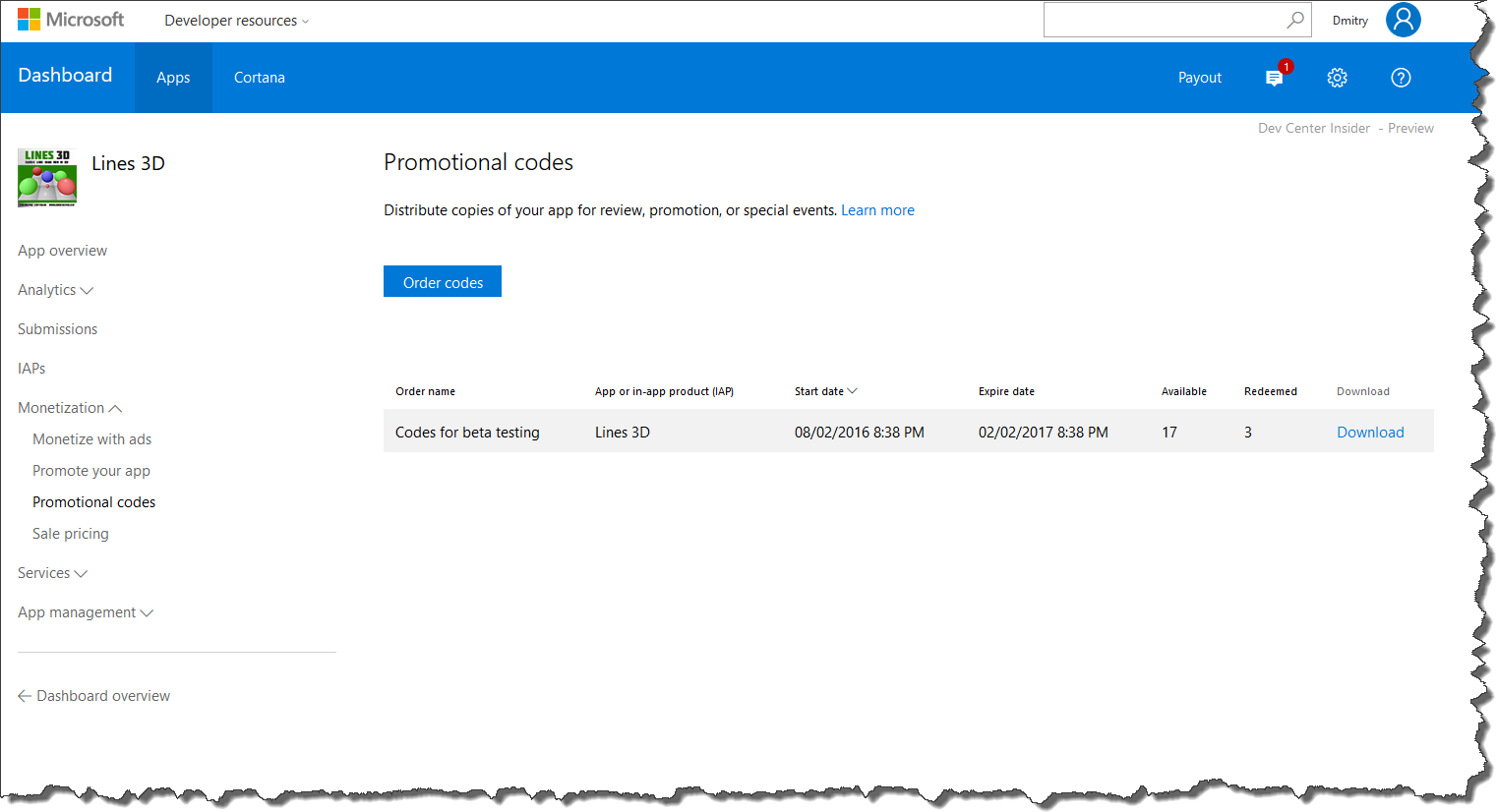 The beta tester should open this activation link in a browser and click "Redeem" button to make the app available in his Windows account.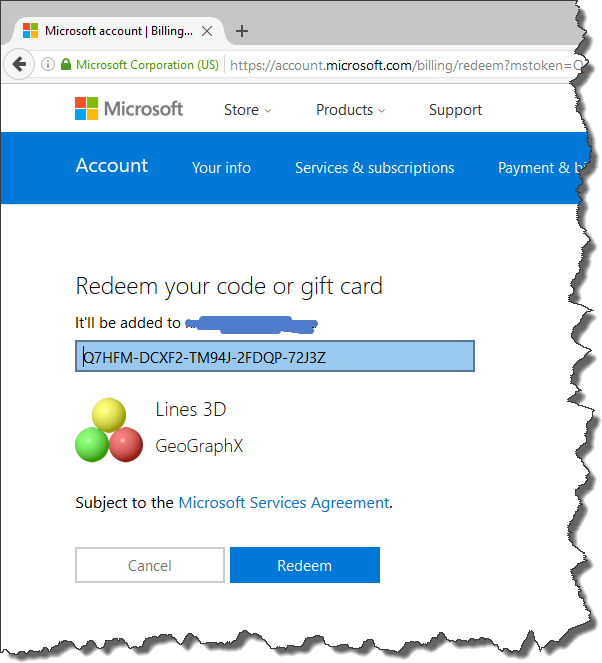 Then open the link to the app and install it by clicking "Open" button that appears after app activation: