I bought a 6TB HDD for 19 990 rubles (in Russia) and started to mine Chia cryptocurrency on my Windows 10 machine using existing 500GB SSD as a temporary space. Now it is building the plots: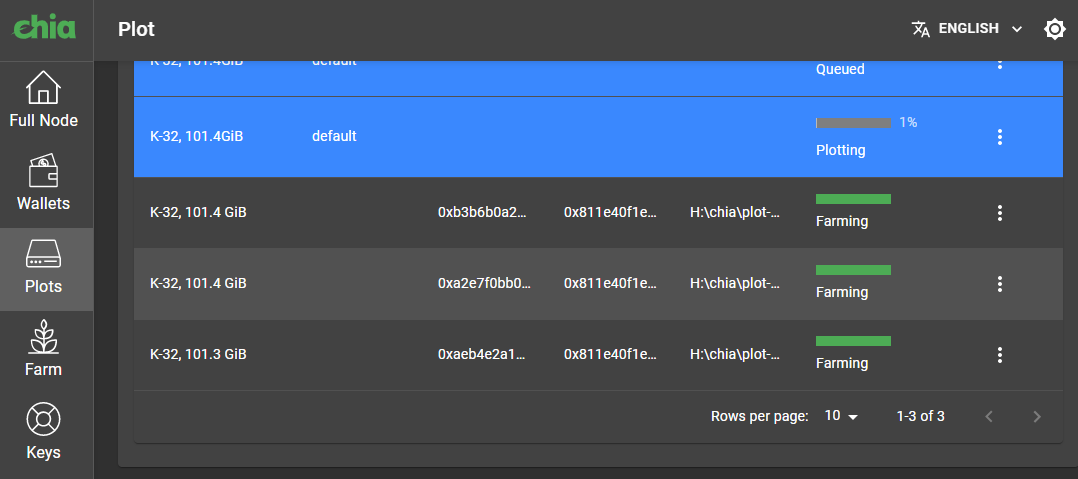 I think I'll earn some money close to zero, but one thing pleases that now my 6TB HDD costs 28 990 rubles.
With 3 plots I'll find a block within 4 years: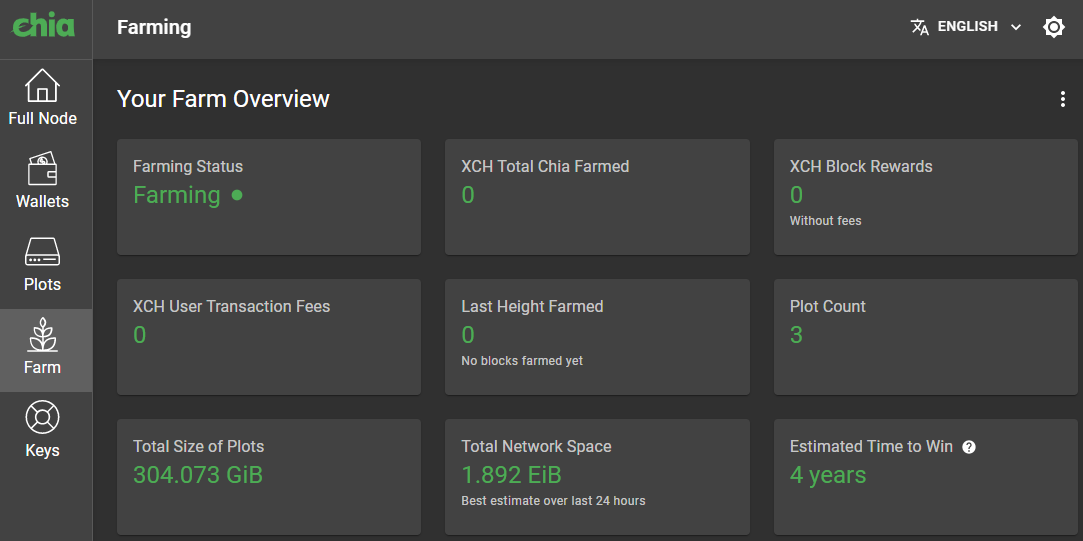 so with about 50 plots (when 6TB is filled) I'll find a block within 3 months.
Links